Sauna Parts
Please note: Not all products are stocked and may require to be ordered. Please call store for inventory details.
<<
Back
Saunacore Mechanical Sauna Control- Timer and Thermostat
Item ID: (10067 )
Brand: Saunacore

Sauna heater mechanical wall mount control



Buy10067

---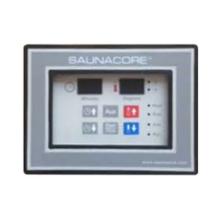 Saunacore Mercuri Control- Digital Sauna Control
Item ID: (10068 )
Brand: Saunacore

Sauna heater mercuri control

Buy10068

---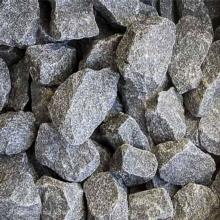 Sauna Rocks
Item ID: (10066SR)
Brand: Saunacore

As a leading distributor in the sauna industry for years, we don't only give our clients the materials and means to create their own steam rooms; we also provide a wide selection of sauna accessories to enhance their spaces. Our selection ranges from must-haves such as extra sauna rocks, sauna buckets, ladles, and thermometers to additions such as foot massagers and aromatherapy oils.
Sauna Heater Rocks sold in 30 lb bags.

Buy10066SR

---

Share with a friend